Click n' Close Title works closely with the real estate community thus ensuring each transaction being handled in a professional manner and will match your expectations. Title insurers are different from other insurers because we research and eliminate all risks of title defects rather than to assume risks. Our unique risk-elimination process is rooted in our core identity. We pride ourselves on our completely digital process which centralizes the transaction for all parties involved (buyer, seller, realtor, lender and title company), standardize the transaction, modernizes the experience and sets the bar for financial technology.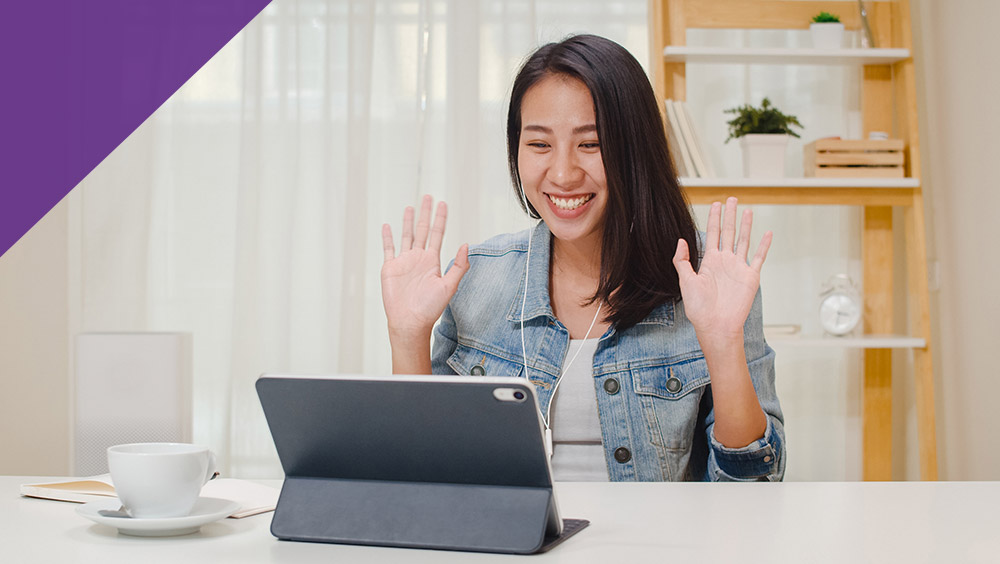 Remote Online Notarization
Our digital process includes Remote Online Notary which permits the borrower to schedule an online video conference with a notary, giving them ultimate control over where and when they sign their closing documents securely. In most cases, the borrower will have up to two days to review the documents before signing, giving them the opportunity to consult with whomever they wish prior to closing day. Once the documents are signed, funding will happen within ten minutes rather than the traditional two hours after signing.
Learn more about Remote Online Notarization and its benefits.
Our commitment to technology benefits every entity involved in the process due to:
No hassle coordinating notarization and closing day
No final review waiting period for funding
Flexibility to sign from anywhere in the world with internet
We look forward to digitizing the mortgage process with you!
Questions? Contact Us Today!